Browsing the internet always leads to something else and before I know it I am completely off topic and lost in cyberspace with several bookmarks that I will forget to go back to. But I stumbled across this and was amazed by the potential, a good way to mix in low. Am I tardy to the party on this one?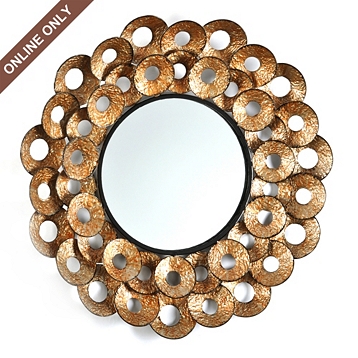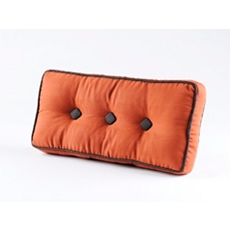 Everything on this page is less than $80 and from
here
. There are some major misses - but also major finds.